Code Review as a Service on GitLab.com
We are pleased to announce that we've expanded our integration to support GitLab.com code repositories fully within our code review platform. This integration matches the code review as a service that teams are already using with PullRequest's GitHub app and PullRequest's Bitbucket app.
Development teams using GitLab.com are now able to receive on-demand code review directly in their workflow from our network of thousands of expert code reviewers.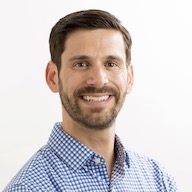 By Brennan Angel