Customer Stories with DoSomething.org
Ship new features faster and with greater confidence with PullRequest.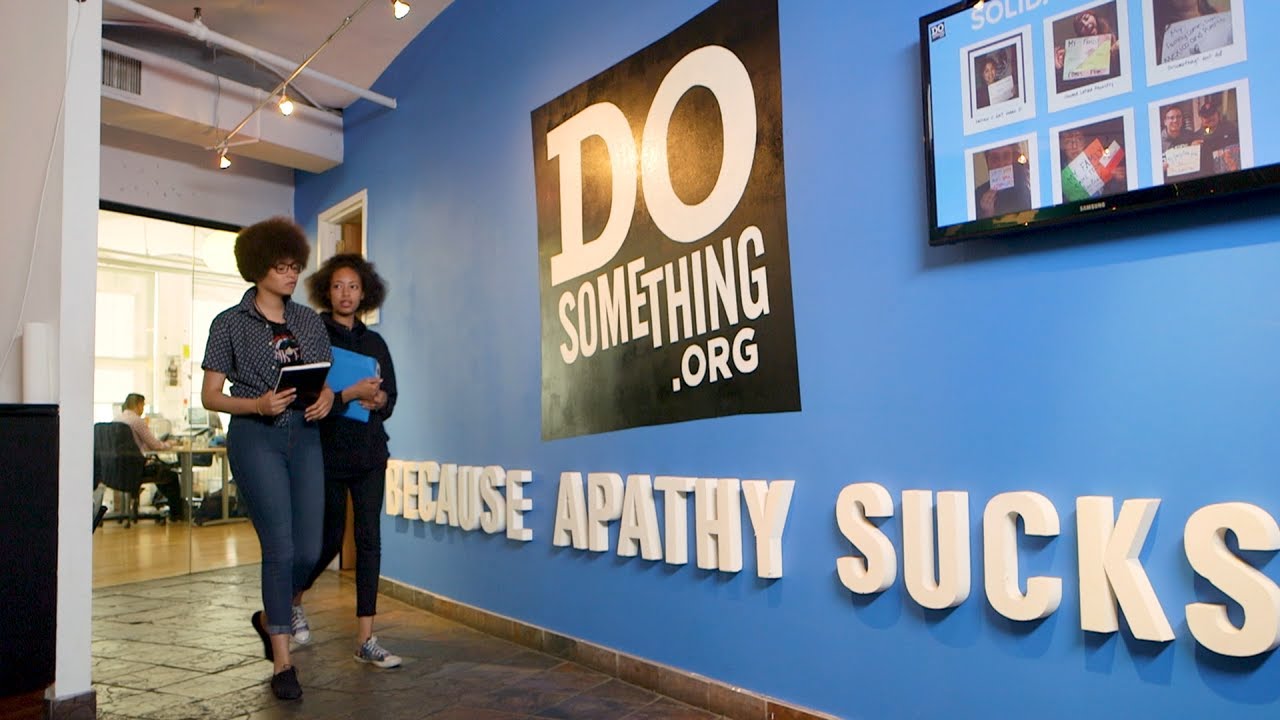 DoSomething.org connects and inspires millions of young people to make a real-world impact around causes they're passionate about. Together, the youth-led movement has cleaned up 3.7 million cigarette butts, recycled 1.4 million pounds of clothing, and more.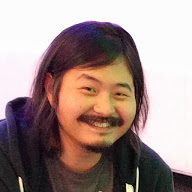 By Brian Rose
Customer Stories with Branch
Reinforcing best practices while committing high-quality code with PullRequest.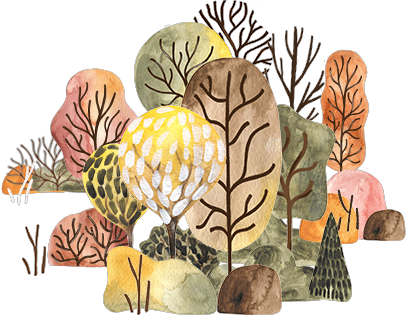 About Branch
Insurance was originally designed as a way for communities to look out for one another, protecting neighbors from financial disasters. Branch is working to bring insurance back to its original role as a force for communal good.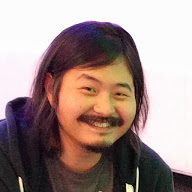 By Brian Rose
Customer Stories with Silvercar by Audi
Leveling-up software development and review processes with PullRequest.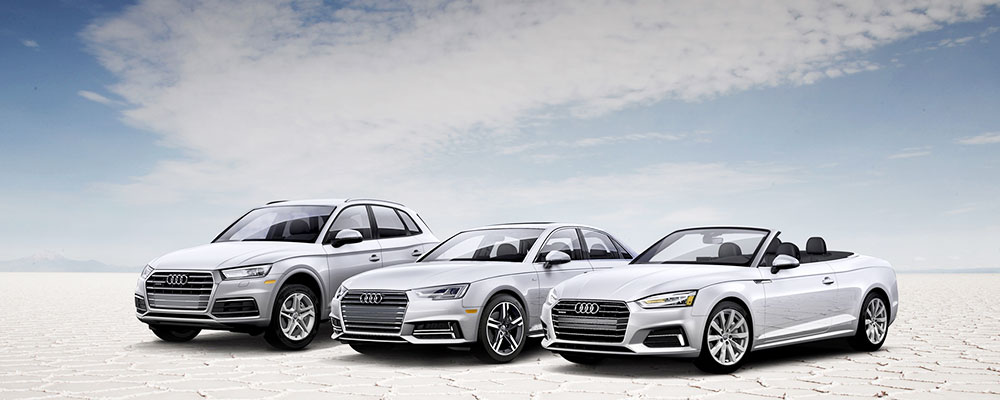 About Silvercar by Audi
Launched in 2012, Silvercar by Audi delivers a seamless, premium car rental experience, exclusively featuring award-winning Audi vehicles like the Audi A4 sedan, Audi A5 cabriolet, and the Audi Q5 SUV in 25 cities and airports across the country. By using a smartphone to sign up, reserve, and unlock your car, Silvercar customers get on the road without the hassle of lines or paperwork.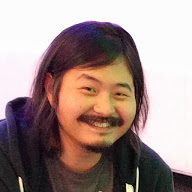 By Brian Rose