It doesn't matter if you're a junior developer or the Head of Sales — everyone on your team should know your sales pitch and be able to describe what you're building. For example:
"PullRequest is code review as a service using a combination of automation tools and professional, on-demand reviewers to help development teams catch bugs and improve code quality."
In one sentence, we describe our product (code review as a service), who it's for (development teams), and how they'll benefit (write vetted, high-quality code). Understanding how to craft your sales pitch will help you better describe your own projects, and make it easier to get buy-in.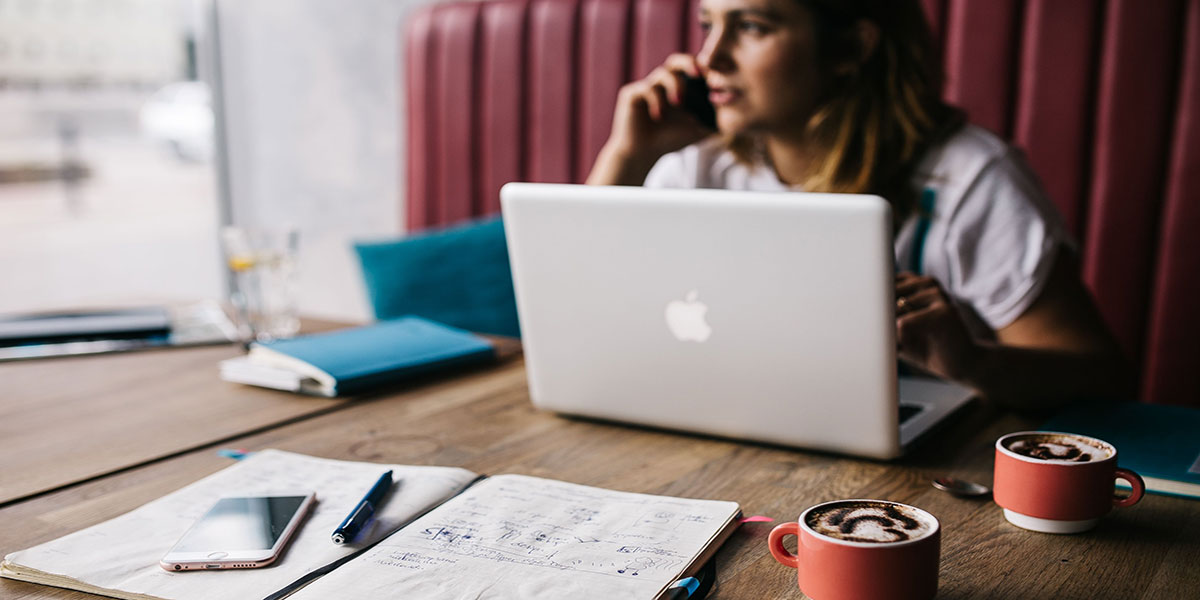 This post is part of a four-part series that includes PR for Engineers, Marketing for Engineers, and Product for Engineers.
People are busy, and many are comfortable with the way things are. A good sales pitch makes the right people stop and take notice, shows them how they'll benefit in a way that speaks to their needs, then asks for the sale.
Note that even if you're targeting a very specific persona or type of customer, you can still benefit from personalizing your message to each individual. As prep work, start by answering the following:
Who is your customer?
What problems do they have?
How does your product help them?
What does your customer's success look like?
If you've already read our post on Marketing for Engineers, this emphasis on knowing the customer should sound familiar. Ensuring that you're speaking to the right decision-maker is a key first step that will help you focus your sales efforts and work more efficiently.
After identifying your customer and their problems, the following framework for crafting a personalized sales pitch has worked well for our team:
1. Deliver your hook
Give your customer a reason to pause. Share an interesting statistic or pull them in with a story that describes the problem you solve.
2. Solve the customer's problem
Show your customer what you bring to the table. Demonstrate or describe your value proposition and benefits, not your tech specs.
The data science team at Gong.io analyzed one million B2B sales calls and found that the most successful sales representatives spent 52% more time talking about their products' benefits and 39% less time talking about technical features than their peers.
3. Show your work
Highlight how your team is uniquely suited to solve your customer's problems, and share your proof points. These can include summarized case studies demonstrating customer wins or customer testimonials. Back your claims with tangible evidence to prove the success of your product.
4. Ask for the sale
Guide your customer through their next steps, and clearly state your call to action. Your CTA may be as direct as sending them an invoice, or you may want them to visit a specific link on your website, or book a call with your team. Whatever your CTA is, remember to ask for the sale.
5. Follow through
Lastly, if you haven't received a response to your initial contact or email, send a follow-up message to bump your email to the top of their inbox. Reiterate the benefits and value your product provides, and also ask if there's someone else in their organization you should be reaching out to instead.
Be mindful, however, that if you still don't hear back to your follow-up message, you may need to move on to a different prospect. There's a fine line between being proactive and being flagged as spam.