Product managers or PMs are responsible for the overall product experience. They decide what to build, and — just as importantly — what not to. PMs and Heads of Product answer the question, "What problems are worth solving?" Whereas project managers answer, "Are we on track to deliver on time and on budget?"
Translating the voice of the customer into prioritized product requirements requires PMs to wear many hats, and a core responsibility is that they ensure what's being built is what people actually need.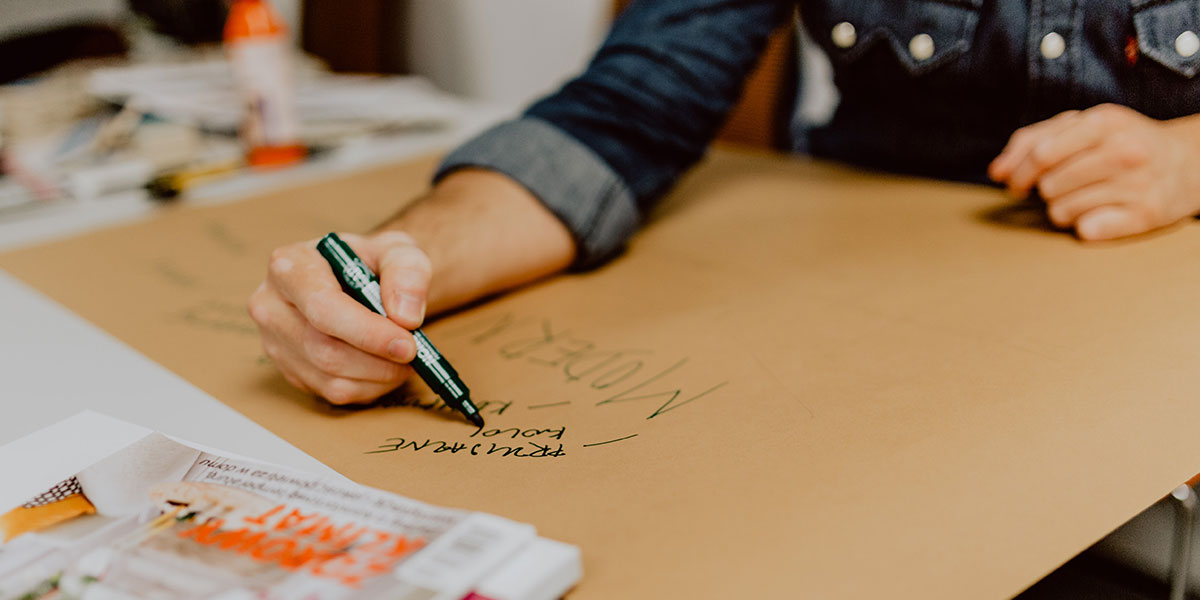 This post is part of a four-part series that includes PR for Engineers, Marketing for Engineers, and Sales for Engineers. The following are five key traits for what makes a good PM:
Relentless problem solver
Identifying what's wrong with a product is easy. Coming up with creative solutions that improve the product, getting buy-in from the rest of the team, and shipping excellent product experiences is hard.
Product management requires PMs to triage what needs to be done in the short-term in order for the team to achieve their goals in the long-term. It's a lot of thinking on your feet right now without losing sight of where you're heading.
It's not enough just to be smart — PMs also need to convince development teams that their vision is the right one, as well as see things from their customers' points of view.
Understands technical requirements
Some companies, like Google, require PMs to have a CS degree. Others allow PMs to show their technical understanding through prior roles or side projects. But what's important is that your PM be able to grasp the technical details of the project in order to share requirements with the development team, and translate complicated details to something your customers can relate to.
Strong product instincts
Some of the most effective PMs we've worked with have very strong product insights, but hold specific ideas lightly. Their innate instincts help guide their thinking of what makes a great product. They may not always be right in their execution, hence holding specific ideas lightly, but their natural intuition helps them suggest approaches others haven't yet come up with (but sound obvious upon hearing them), or discover new insights about how customers might use the product.
Leads by influence
Unlike the CEO, PMs don't typically have direct authority over what's needed to make products successful, like finance, marketing, sales, or user support. Instead, they build authority organically through leadership and interpersonal skills. Convincing the development team that your plan is the right one takes preemptively addressing their concerns, and showing them how the new features or product will benefit customers and your team.
Shows empathy
Like a medium, PMs channel different points-of-view to represent the voices of each stakeholder, both internally across cross-functional teams and externally as customers and partners. When in doubt, PMs can build good relationships with their teams through the following:
Involve engineers early in the development process
Make commitments with engineering buy-in
Streamline processes and remove blockers
Clarify details and requirements, and their reasoning
Respect developers' time
Understanding the problems and challenges each stakeholder faces, and identifying the trade-offs that can be made, PMs use these traits to help their teams build better software.