Every June, Google celebrates GoogleServe—a month-long campaign to encourage Googlers to volunteer in their communities. This year, PullRequest worked with the Google.org team to sign up 50 Googlers across 14 offices to provide code review to nonprofit projects, like the Wikimedia Commons Android app and Techtonica's tech training curriculum for women and non-binary adults.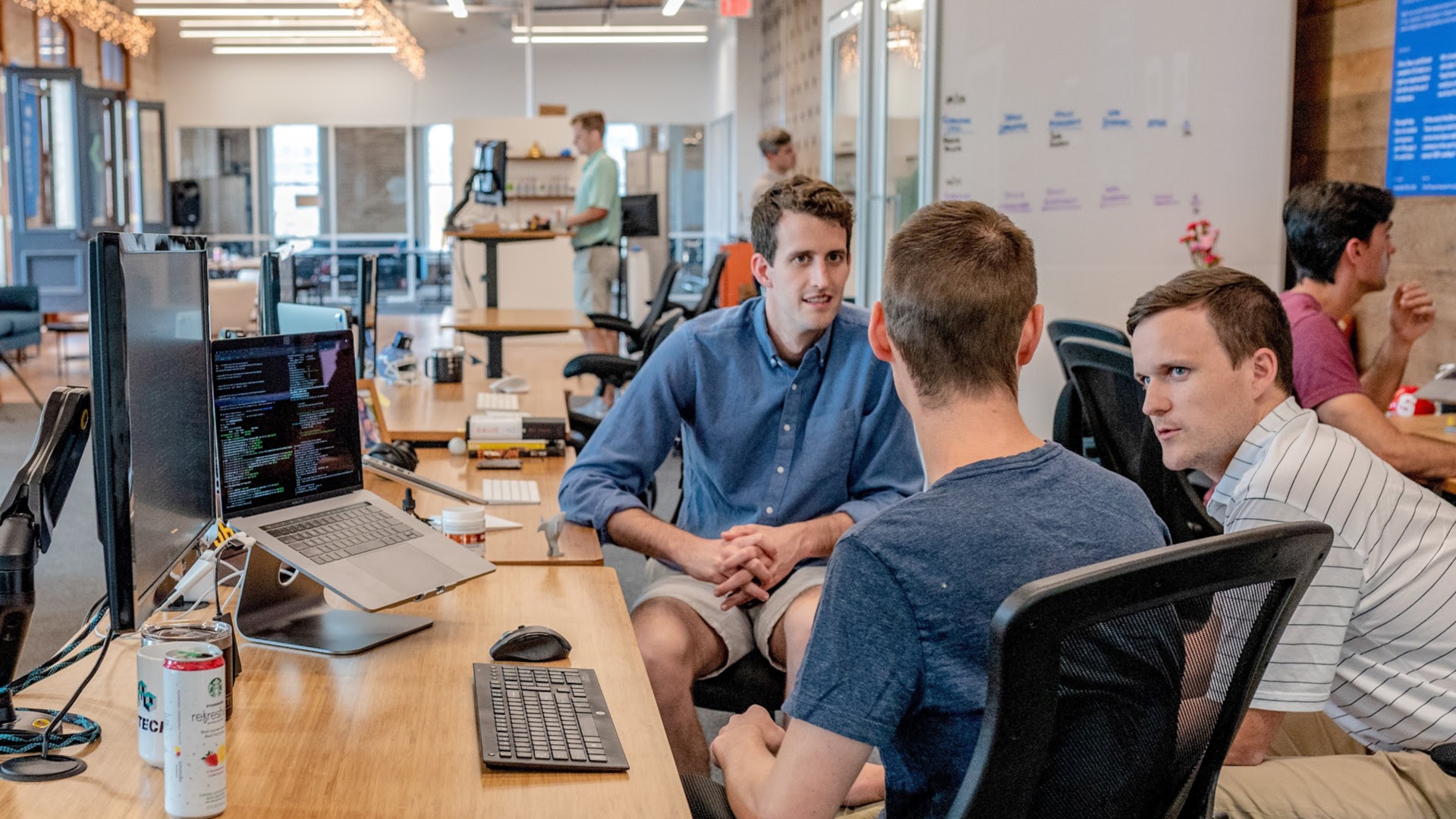 Together, we exceeded our original goals to connect Googlers' professional skills and expertise with nonprofit organizations, with reviewers helping them catch bugs and reduce technical debt. A Director at one nonprofit shared:
This is exactly what we needed right now. This program is a great model for what real collaboration between tech and nonprofit organizations should look like. Thank you for working with us.
Thank you to the nonprofits who signed up for our GoogleServe 2019 project, and to our reviewer community for using PullRequest to make a meaningful, lasting impact on these projects.