We're very pleased to announce that PullRequest Proxy, PullRequest's integration tool for servicing teams with code hosted on-premise or via private cloud, now supports GitLab!
Support for GitLab Self-Managed has been one of our most requested integrations, especially after we launched support for GitLab Cloud and Bitbucket Server last year.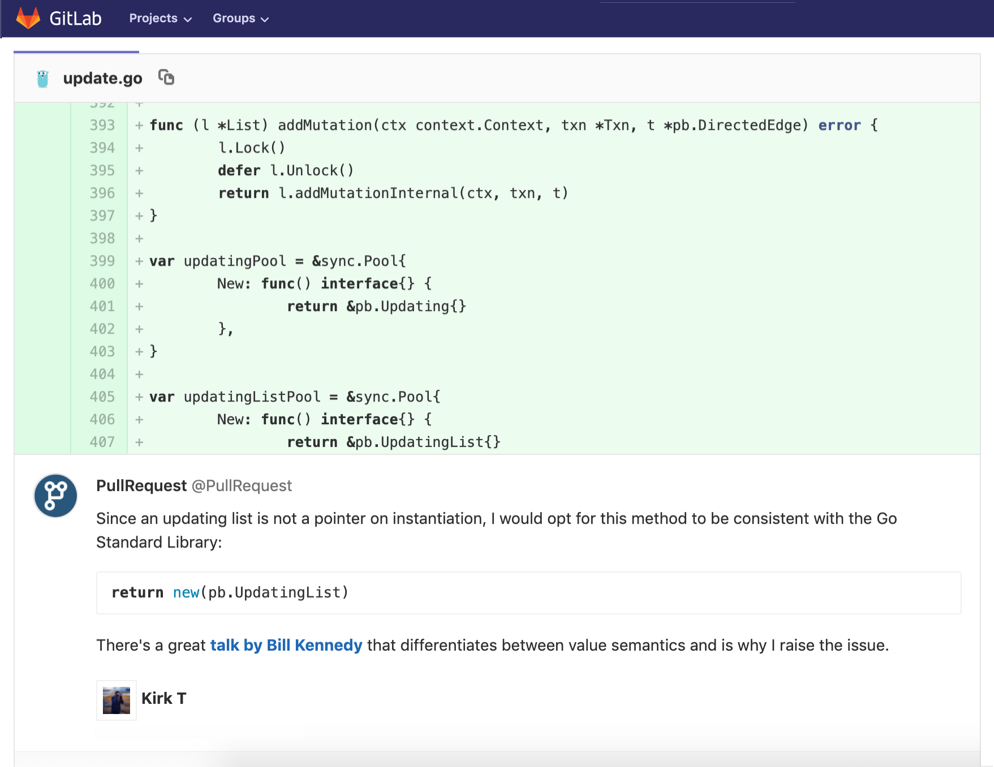 As a team of engineers with decades of experience deploying enterprise software, we've paid meticulous attention to detail to ensure PullRequest Proxy's integration is seamless and it works beautifully. It's in our DNA.
PullRequest Proxy installation usually takes just minutes and comes with great features like:
Configurable Auto-Update: So manual updates can be limited to infrequent major versions.
Email Domain Signup: So members of your team with verified email addresses with your company's domain can be added without requiring an explicit invitation.
Automated Access Control: On signup, your team members will have visibility/access to Projects based on the Group and Membership configurations you already have in GitLab.
Check out PullRequest's on-premise installation guides to learn more about the technical details.
Or, schedule a time to meet with us.
About GitLab
GitLab is a web-based collaborative development platform that covers virtually all points of the DevOps lifecycle. GitLab is one of the fastest growing CI/CD solutions. Learn more on GitLab's website.