Leveling-up software development and review processes with PullRequest.
INDUSTRY
Car rental

HEADQUARTERS
Austin, TX

LINES OF CODE REVIEWED
1MM

DEV TEAMS USING PULLREQUEST
100%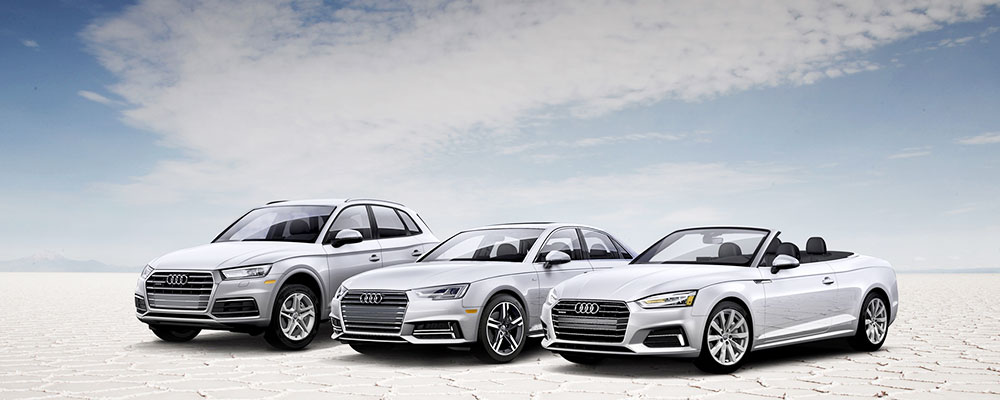 About Silvercar by Audi
Launched in 2012, Silvercar by Audi delivers a seamless, premium car rental experience, exclusively featuring award-winning Audi vehicles like the Audi A4 sedan, Audi A5 cabriolet, and the Audi Q5 SUV in 25 cities and airports across the country. By using a smartphone to sign up, reserve, and unlock your car, Silvercar customers get on the road without the hassle of lines or paperwork.
"Everything is app-based, from reservations, to pick-up, to drop-off, to receipt," explains Silvercar CEO Luke Schneider. "It's a modern alternative for the modern traveler."
As Audi's mobility engine in the US, Silvercar Inc. develops and delivers a mobility ecosystem that offers more access and flexibility to the brand. Today, that includes Silvercar by Audi's short-term rental in cities and airports; as well as Audi select, a vehicle subscription service in Dallas–Fort Worth; and finally a connected car platform for car dealerships that elevates the customer experience and increase profitability through modern fleet management services like service loaner vehicles.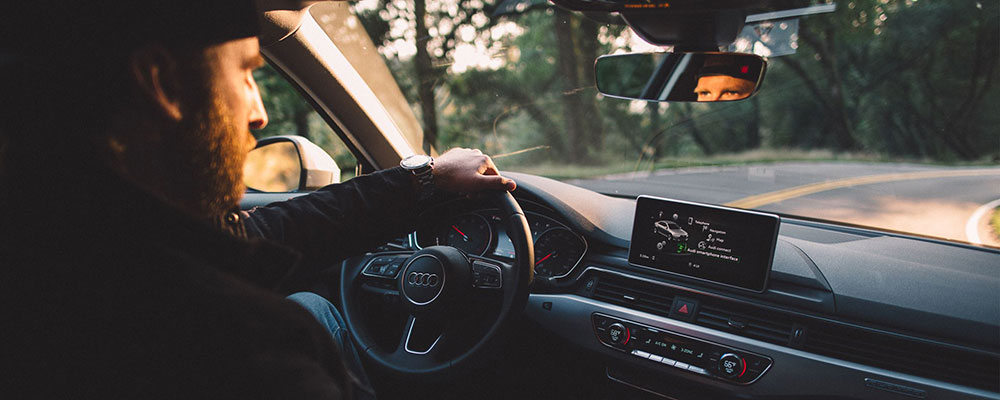 The challenge
Silvercar already had quality code review practices in place, but following their acquisition by Audi, the engineering team needed to grow quickly. As development teams scale, finding the right balance between moving fast and writing high-quality, performant code can be challenging.
Jeffrey Kalikstein, Silvercar by Audi's VP of Engineering, explained:
Code review is a core part of our culture. It's a vital component of our engineering best practices.
PullRequest worked with Silvercar by Audi to provide the right amount of high-impact engineers, when they were needed. Each hour of a reviewer's time provided significant value and helped the Silvercar team continue to improve their software development processes.
Why PullRequest
PullRequest is a platform for code review that combines automation tools with an on-demand network of thousands of vetted, professional reviewers. Reviewers must pass strict technical vetting and background checks, and many have work experience at top technology companies, including Facebook, Google, and Microsoft.
With PullRequest, Silvercar by Audi could immediately request a review from senior developers — on-demand and as-needed. As Silvercar by Audi added more repositories, PullRequest was able to scale to meet their needs.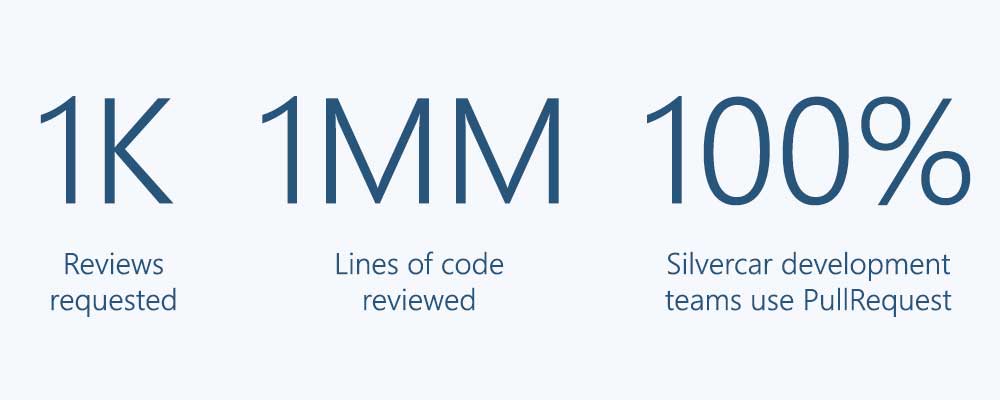 The benefits
Reduced risk:
Enabling Auto Review to submit every pull request for review allowed the Silvercar team to continuously review changes in as small increments as possible. PullRequest reviewers bring years of experience to the table, and assigning the same reviewers to Silvercar's pull requests helped them quickly establish context.
Better communication across teams:
Closing the feedback loop and narrowing the time between pull requests helped Silvercar developers gain valuable feedback faster. PullRequest reviewers are intensely focused on improving code quality, and as an external, senior engineer, they focus on each pull request and not internal politics.
Faster iterations:
A developer's time is costly. When bugs or optimizations were identified, the process of continuous, incremental changes made issues easier to find and cheaper to fix.
Kalikstein further continued:
Engaging with PullRequest created a feedback loop that continues to improve our engineering practices. A core part of the job includes our engineers reviewing pull requests themselves. They learn from the high-quality reviews we see from PullRequest, and it uplevels their development and review processes.
Intrigued? Book a call with our team today.