Last night, The Greater Austin Chamber of Commerce, in partnership with SXSW, honored PullRequest with the A-List award at its eighth annual awards show. The A-List award recognizes Austin's most promising startups. The winners were selected by a panel of independent judges from a group of 150 nominations.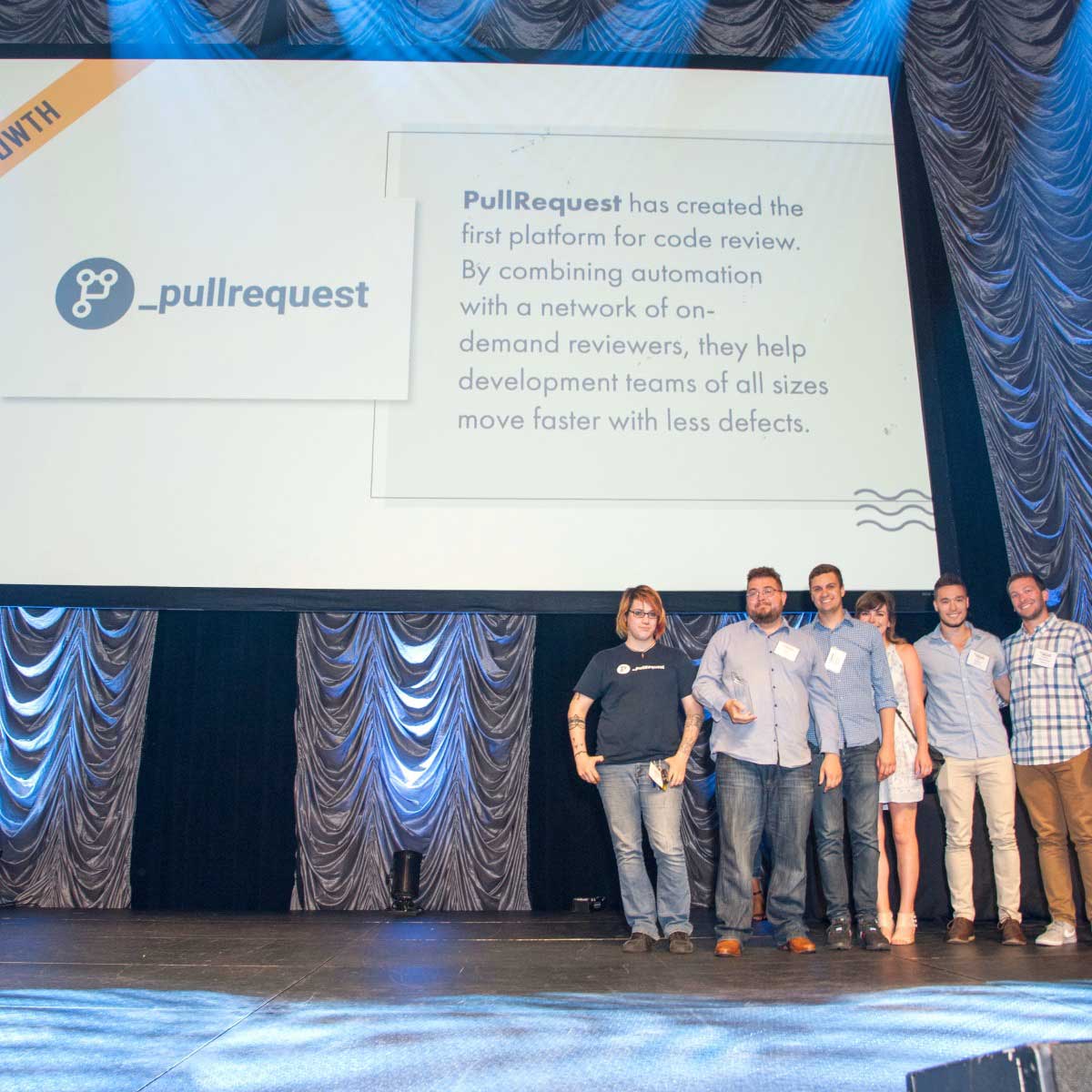 Leigh Christie, a Senior VP at the Greater Austin Chamber, described the winners as:
"…A-List winners typify the best of Austin's emerging, growth and scale companies. We are thrilled to recognize these outstanding businesses."
And, Hugh Forrest, programming director of South by Southwest said:
"A-List is a lot like SXSW in that it helps shine a very bright spotlight on all the creativity and all the out of box thinking that originates in our amazing city"
Photos from the event can be seen on the Austin Chamber's A-List 2018 flickr photo gallery.
Sources: Austin Chamber, Silicon Hills News